INTERACTIVE ROOMS
Available for private rentals!
Engaging Entertainment
You can't spell fun without karaoke! With two karaoke rooms available for rent by the hour, it's the perfect place to celebrate with friends and cheers to your favorite tune.
Next to the two karaoke rooms are the two interactive sports simulators which are also available for rent by the hour.
Karaoke Rooms
Our grand karaoke room fits 12 guests, while our classic room fits up to 8.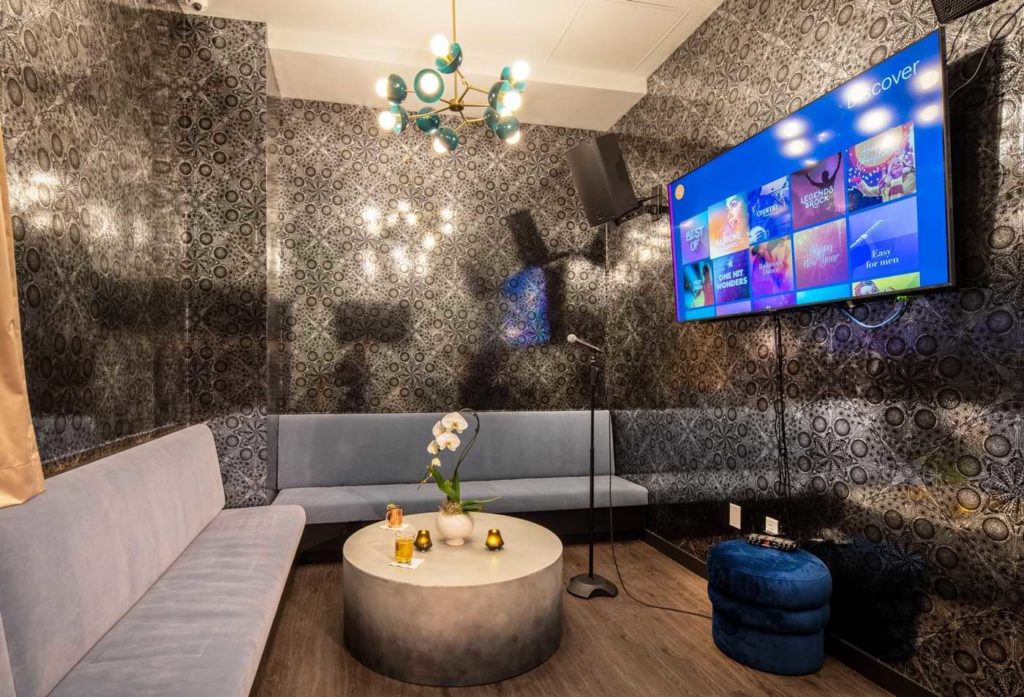 Test your Skills In Our New
Sports Simulators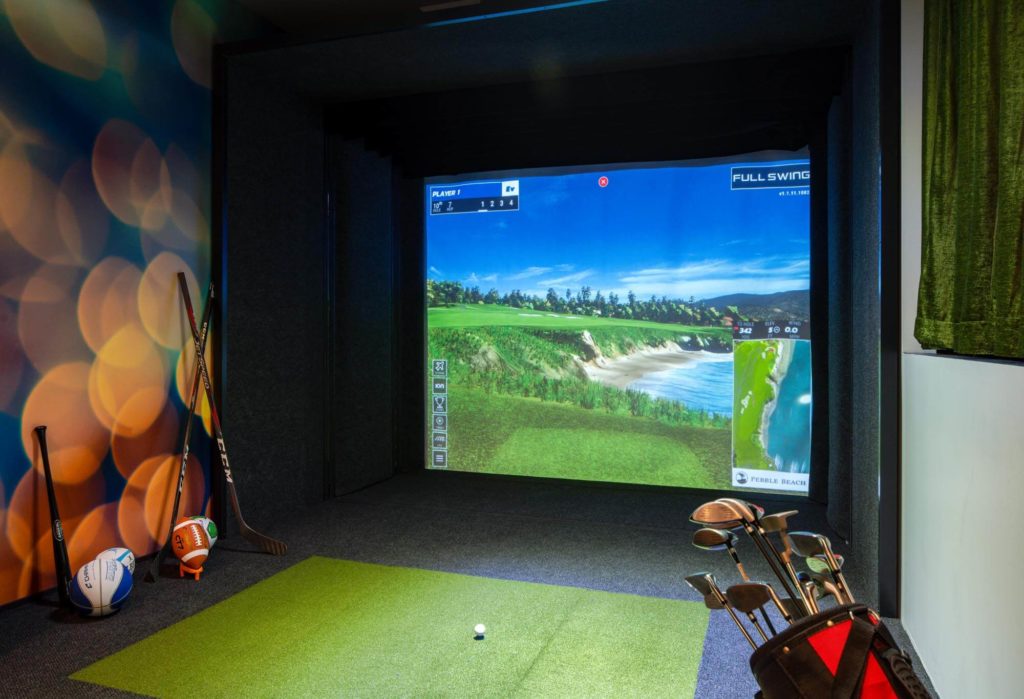 Fun, Immersive Experience
The Full Swing Simulator lets groups play some of the world's most famous courses from all over the world no matter what the weather is like outside.
Other simulated games include football, baseball, hockey, zombie dodgeball, and many more. These rooms are available for private rental whenever the venue is open.
SELECT YOUR DATE
Golf Interactive Suite 1
Sales Tax will be collected at the venue.
Guests
Duration
Select

Time
Have a Look Around
VIRTUAL TOUR